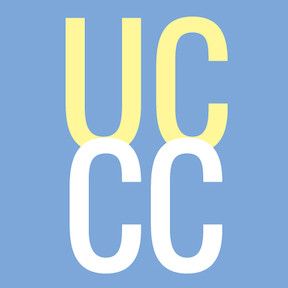 University Catholic Conference of California 2018 
Volunteer to Host
Can't attend UCCC, but still want to support us?
We need you as hosts for visiting students!

In the spirit of hospitality and fellowship, UCCC participants will be offered simple housing in UC Berkeley students' apartments or dorms on a first come, first serve basis.

Your generous hospitality is needed to help make UCCC a success!
start